Origen Stories' mission is to heal the present by illuminating the past.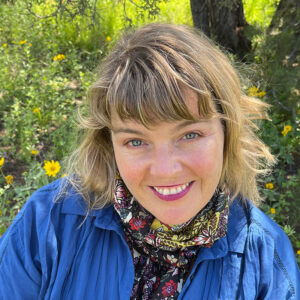 I provide therapy and coaching to people struggling with a variety of life challenges. I work with clients from many paths who are working through life transitions such as being a new parent, empty nest, loss of a partner or career change. I offer support and guidance for individuals and couples suffering with the many obstacles, decisions and challenges that infertility presents. Many people are not clear on their decision to have children. I can provide a space to explore your options and possibilities to help you find clarity.
My personal and professional experiences have curated an interest in identity, intergenerational trauma, origins, genealogy and how the many facets of culture contributes to our concept of "roots." I am interested in helping adults who are grappling with DNA disconnections and discoveries, often from genetic tests or word of mouth.
Genetic information can reveal family secrets and cause a multitude of responses, commonly causing an identity disruption which affects the entire family. These experiences are referred to as NPE (Non-parental event or not parent expected) or MPE (Misattributed Parentage Experience). MPE includes late discovery adoptees, donor conceived individuals and a variety of unique conceptions. My distinct lens can help you integrate the truth and heal from the betrayal, shame and identity disruption which often accompany these occurrences.
I use genealogy to better understand family dynamics, patterns, resilience and traumas. Understanding your family tree allows you to be better equipped to address the traumas that get passed down by family behaviors, culture and biology. You can also gain a greater understanding of your families struggles, successes and unique history that can contribute to your sense of self. This can be helpful for anyone who is disconnected from their family of origin.
I offer Telehealth services and work with individuals from all over. Please reach out and share your story.
© 2023 Origen Stories | Casting Light.